Paloqueth Squeezable Male Vibrating Masturbator
₦25,000.00
Out of stock
Description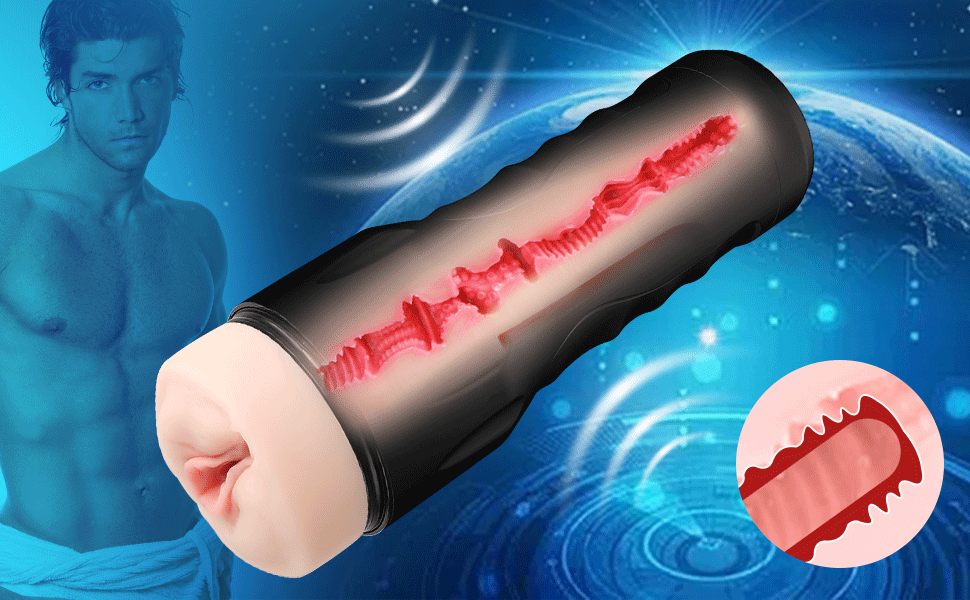 Totally customizable in terms of tightness, the masturbator features a wide plate on the firm outer casing that transfers the pressure of a holding hand by simply squeezing to increase friction, grip and tightness.
Tucked safely inside a sturdy, discrete and ergonomic case, the removable super-soft Real Skin sleeve with lips features a signature texture inside. Bouncy and clingy, it grips, releases and massages, just like the real deal.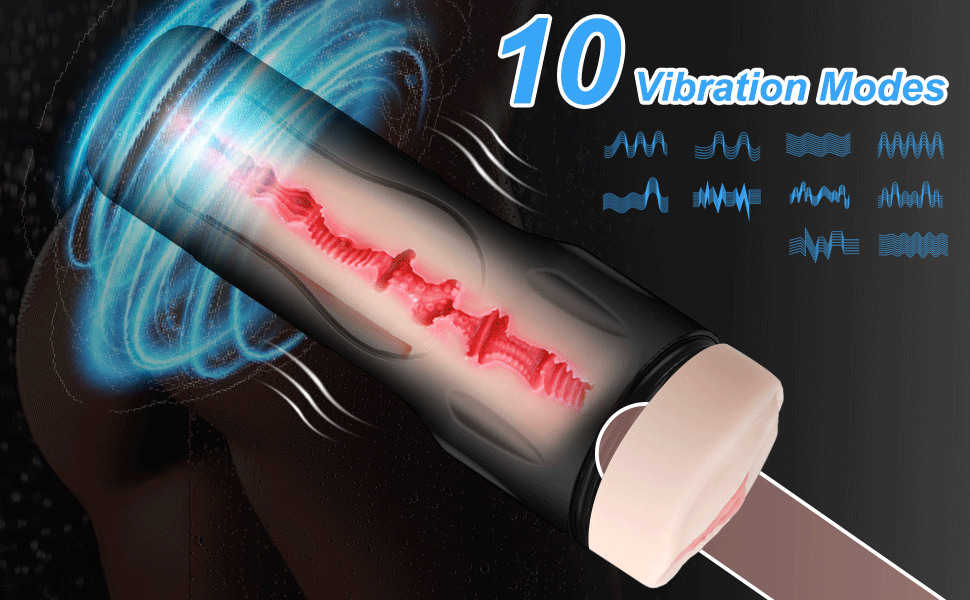 Realistic. This elegant piece of art that our research team took years to perfect. From the texture and feel of the realistic skin materials. Even how the skin moves when touched. To each crease in the skin with the long lips of the vagina reaching out to you. The perfect colour of a women's pussy in the heat of the moment. We are sure that looks alone will excite you. But once you feel yourself sliding deep inside you will explode!
It vibrates. The rechargeable bullet vibrator helps to just tip you over the edge when you're already enjoying a good wank. The bullet slides into the sleeve in a special pocket in just the right spot to send its great vibrations to every inch of your penis! With 10 completely different vibrating modes, we are sure you will have a hard time deciding which one is best!
It's tight and feels great. The PALOQUETH realistic fleshlight-like masturbator has an amazing texture, nibs and bumps inside the sleeve that work together to stimulate your entire penis giving you an incredibly sensual experience. Just be sure to use lubricant both for pleasure and to avoid chafing of course! The large side panels are easily gripped in your hand giving you full control of the tightness and grip when and where you want it!
Sleek design. At first glance, it doesn't look like a sex toy that you will like for discretion purposes. And it's so good to have a nice selection of less-obvious toys that don't have to be so secretly stored and are great companions for travel. If you were to get your suitcase searched at the airport with one inside, they wouldn't even know what it was!
Comfortable size. This pussy masturbator is designed to accommodate all sizes with its deep 9.8 inches and large squeezable panels to fully control the tightness! The toy itself fits perfectly in the palm of your hand. It also allows you to play in different areas – the car, the shower, at the dinner table – because it's so easy to hold and use. The texture on the case ensures a firm one-handed grip even when a bit of lube gets on your hand and you are about to explode!