Paloqueth Automatic Thrusting Vibrator Sex Machine
₦35,000.00
Description
Get your hole hollowed out by this thrumming, thrusting dildo machine!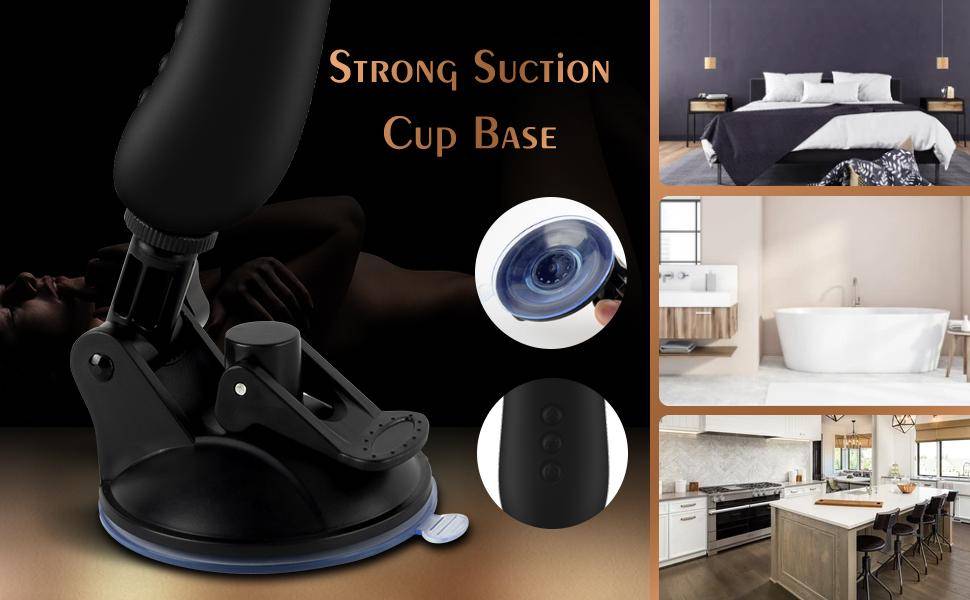 Up to 7×3 different vibrating and thrusting combinations will give you plenty to choose from and the 8″ fully insertable inches of the shaft will keep you begging for more. Perfect for anyone looking for an anal or vaginal toy to take their play to a whole new level! There's no doubt that this elegant gentleman will be your NEW BOYFRIEND.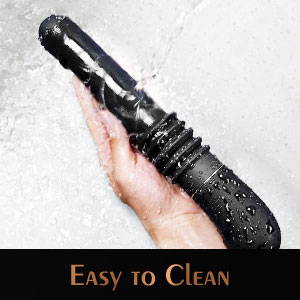 Irresistible Powerful Vibration Patterns – Treat yourself to the thrill of the PALOQUETH thrusting sex-machine. Its smooth surface and carefully sculpted shape envelop your G Spot with 7 lip-bitingly good vibration modes. No one can resist these blissful internal massages. Enjoy its sensual curves all over your body!
Satisfying Back-and-forth Thrusting Actions – This little gentleman isn't just there for glitz and glamour – he's brimming with intense sensations too. Enjoy the real 1.5 inch thrust length and customize your play with 3 different thrusting modes. It will delight you with a nice, slow penetration or go fast for some hard pounding.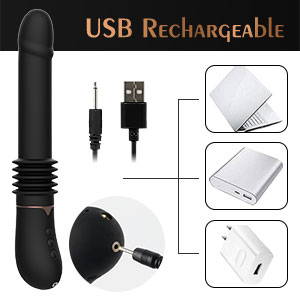 Strong Suction Cup Base for Hands-free Fun – This powerful thruster provides you 2 enticing ways to play: attached to its base, or freestyle with its ergonomic handles! This automatic dildo machine features a suction cup with an easy-to-adjust design so you can comfortably enjoy it in any position. All you need is a smooth, flat surface to secure it to.
High-grade Material and Rechargeable Design – Made with premium, phthalate-free silicone for a luxurious body-safe experience every time! It is so smooth, elegant, and powerful, yet allows you to focus more on your pleasure and less on your mechanical abilities. No Power? Plug this machine in for 2 hours wherever there's an outlet, then enjoy a fully charged, orgasmic experience.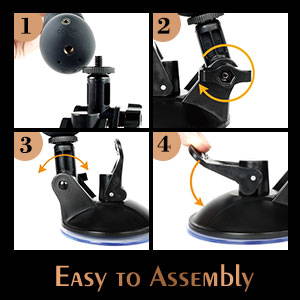 Easy Assembly Give Full Play to Creativity – No need to worry about difficulty putting it together or taking it apart for storage! Follow the assembly steps in the user manual and your new boyfriend will be ready to satisfy your every need in only 4 steps. This unit can pivot 180°, so getting the right angle is always easy. The only limit to the heights of your pleasure and a fun-filled evening is your imagination.