Sale!
Paloqueth 10pcs Set BDSM Bondage Kit
Out of stock
Description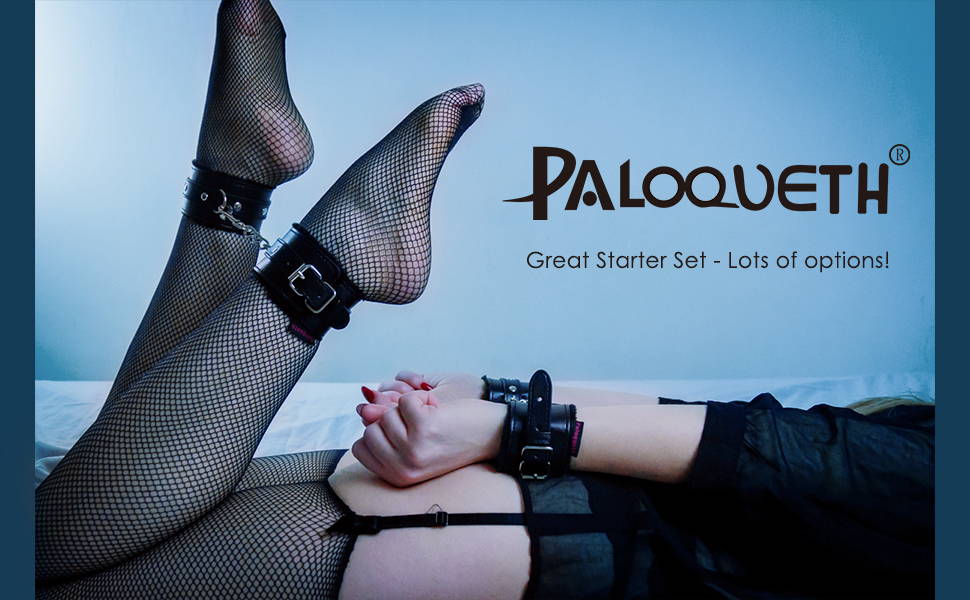 The Paloqueth Bondage Set is made up of 10 pieces. Included is a pair of handcuffs, a pair of ankle cuffs, a pair of nipple clamps, a leather flogger, a ball gag, a cross strap, a feather teaser, a blindfold, a collar and leash, and a 10m rope.
Almost everything is made with nice leather, and many of the items, such as the blindfold and cuffs, also feature soft fur to protect the skin. At first glance, this is a very high-quality selection of items, and everything feels very sturdy and well made.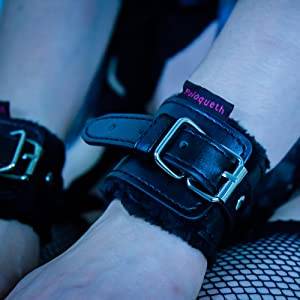 The Hand and Ankle Cuffs is made of leather with a soft fur. The leather is only one layer which maks these cuffs more flexible. There is a lot more fur, and this makes these cuffs very comfortable to wear, easy to put on and sturdy enough that you can struggle against them a little without fear of breaking them. Since there are so many holes along the belt these would be suitable for a range of body types. In addition to the cuffs, you also get two short metal chains for connecting them together. These are easy to use and clip on, and can be used for a variety of positions and situations.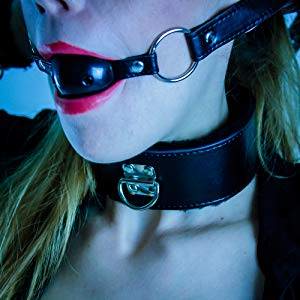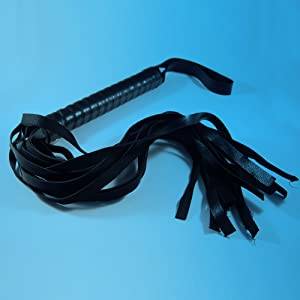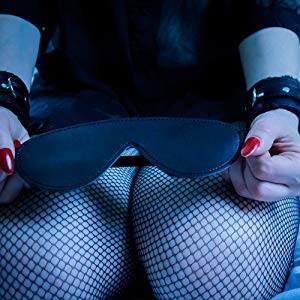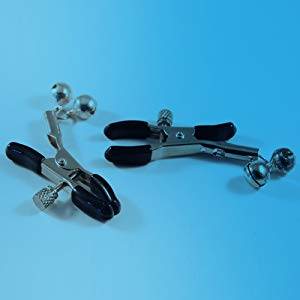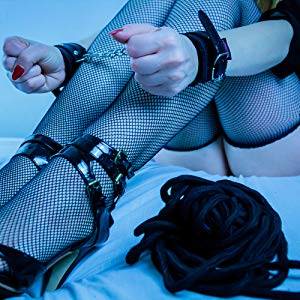 Solid Leather Cross Strap